NYLT 2018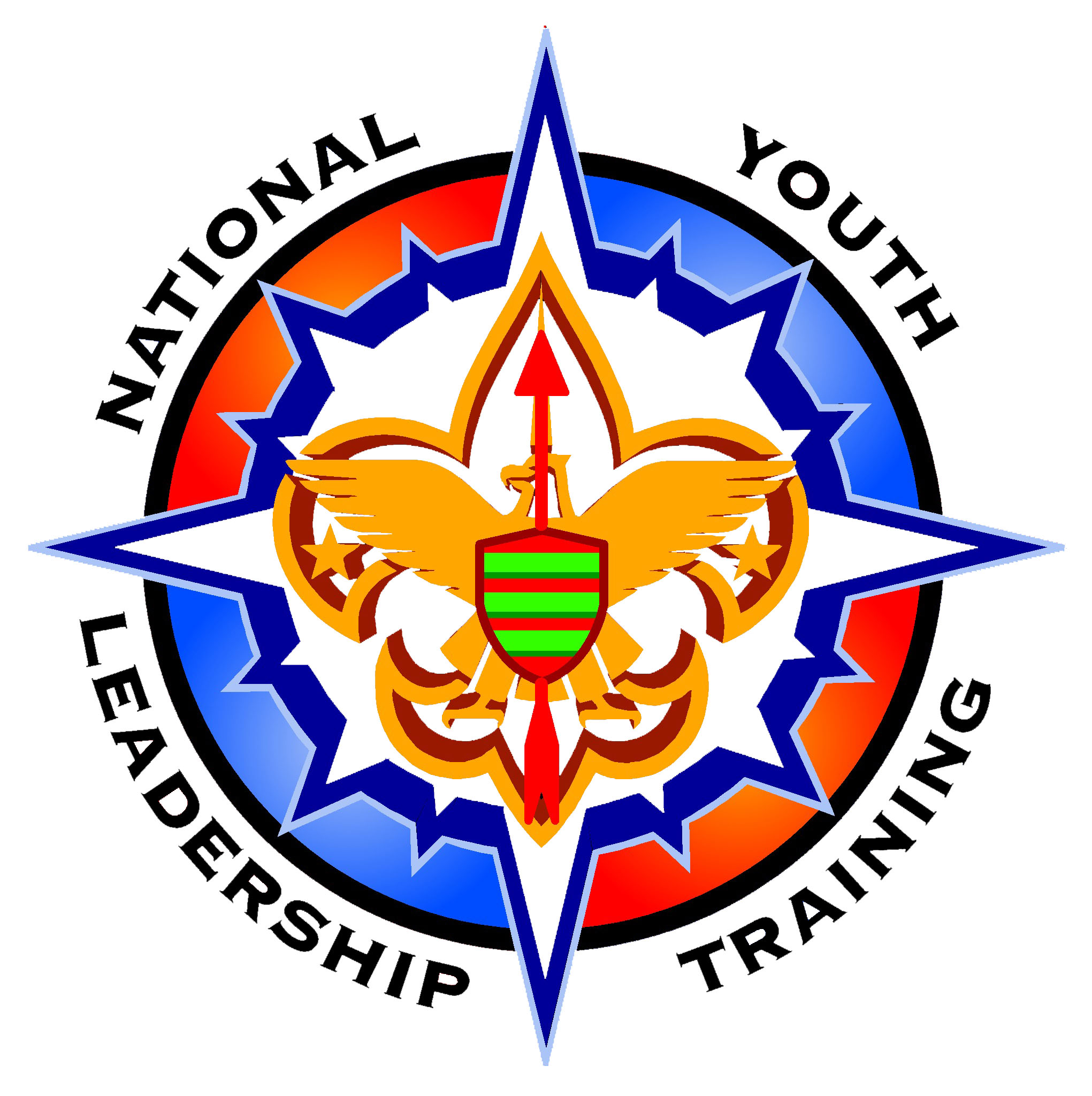 July 22-28 SOAR Camp
7177 Colorado River Rd, Gypsum CO
What is NYLT?
Leadership Skills
The primary goal of NYLT is to develop Scouts from Troops and Crews as leaders. To be a good leader requires the knowledge and the ability to use the right tools. At NYLT, we teach the Scouts the skills necessary to manage group dynamics and performance. These are the same skills taught at Fortune 500 companies. The Scouts not only learn about these skills. They are placed as leaders within patrols. Here they practice these leadership skills under the guidance of an experienced staff. These leadership skills include:
Communicating Well
Finding Your Vision
Setting Goals
Preparing Plans
Developing Your Team
Solving Problems
Effective Teaching
Resolving Conflict
Making Ethical Decisions
Leading Yourself
Valuing People
Scoutcraft & Outdoor Skills
Scouts will learn low impact camping, outdoor cooking, geocaching and many other outdoor skills. The course models a month in the life of a unit. The training consists of six days of Scout activities culminating in an overnight outpost camp. In addition, Scouts will be taught how to apply these skills in their home Troops and Crews.
Model Troop or Crew
Youth leaders will become a part of a Model Troop. They will be assigned to patrols based on their age and size. Patrols will be composed of Scouts from Troops and Crews throughout the Council. A patrol usually will have no more than one Scout from a given home troop. The patrols will cook, eat, sleep, and train together. Together they will take part in many activities including an outpost hike and campout. The patrols will take turns as the Service and Program Patrol. Participants will take turns serving as Patrol Leader and participating in a daily Patrol Leader's Council.
Location and Quality Staff
The SOAR NYLT Course is leadership training experience sponsored by Western Colorado Area Council and held annually at Spirit of Adventure Ranch (SOAR) near Gypsum, Colorado. A trained youth staff member is assigned to work with each patrol throughout the week. This Troop Guide is responsible for training the participants. Youth staff members are supported by trained adult leaders, who report to a Nationally-Certified Course Director.
Dates
July 22-28, 2018
Course Director and Contact Information
For more information, please contact Jen Pierson at jenniferpierson@comcast.net.
Who Should Attend SOAR NYLT?
Any Scout wishing to perfect their leadership skills. These will help in Troop and Crew life situations.
Eligibility Requirements
In order to attend an NYLT course, a youth must have the following qualifications by the beginning of the course:
Boy Scouts

Must be 13 years of age and have not reached their 18th birthday
Must be at least a First Class Scout
Must have completed Introduction to Leadership Skills for Troops
Must have the recommendation of their Scoutmaster
Venturer/Sea Scout:

Must be at least 14 years old or 13 and have finished the 8th grade
Must have completed Crew Officers Orientation
Must have completed Introduction to Leadership Skills for Crews or Introduction to Leadership Skills for Ships
Must have the recommendation of the Crew Advisor
Note: it is advised that Venturer Scout or Sea Scout over the age of 18 should consider taking the Wood Badge Leadership Course in place of SOAR NYLT.
All Participants

He or she must agree to spend the entire scheduled week participating in the SOAR National Youth Leadership Training Course.
He or she should have held a leadership position in his or her unit, if possible, or be considering a position in the near future.
The Scout should be an experienced camper with good camping, hiking and outdoor cooking skills.
Required Parent/Participant Orientation Date
TBD at Camp SOAR. NYLT Orientation
Participant Application
Click on the NYLT Forms Library link at the top or bottom right of this page. Look for the Youth Participant Application.
Cost
Participants $295.00. Adult and Youth Staff $TBD.
Click HERE for online registration.
Click on the Council Training "NYLT".
Click on the "New Registration" button at the bottom of the page.
Click on the "Login" button in the middle of the page if you have registered for an event before. If not, begin to fill in the fields below.
Health Forms
https://www.scouting.org/filestore/HealthSafety/pdf/680-001_ABC.pdf